FUTURE-PROOFING YOUR BUSINESSES
With three offices strategically located around the world, DR Technologies provides IT Consulting services to assist their clients in the management and protection of their technological infrastructure. We work alongside your teams to enhance preparedness and respond effectively to incidents or crisis events to ensure recovery is achieved with maximum speed and minimum loss.
Through strategic insight, we work to better prepare companies for the numerous challenges – and opportunities – that the future presents.
THE POWER OF PLANNING
We help our clients discover potential threats to their organization, and understand the impacts to their operations that those threats, if realized, might cause. Our custom toolsets reshape business models to sustain any disruption.
Powered by expert risk assessment and strategic foresight, we envision every scenario in order to protect your most vulnerable assets through our recommendations and plans for crisis management, business resiliency, and recover
Committed To You
DR Technologies is not just a partner for today—we're an ally for tomorrow. We deliver proactive business continuity planning and software systems to ensure the long-term viability of your daily operations. Whether you are taking your first steps into digital transformation, or preparing for long-term growth, let us show our dedication by helping you avoid the need to over invest in expensive IT solutions.
Three offices to Serve You Better
ANTIGUA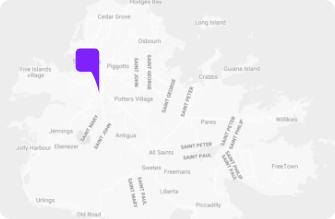 Discover our Antigua Office
SINGAPORE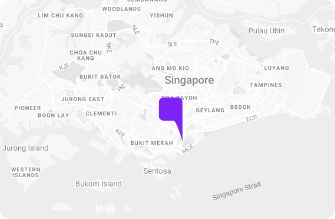 Discover our Singapore Office